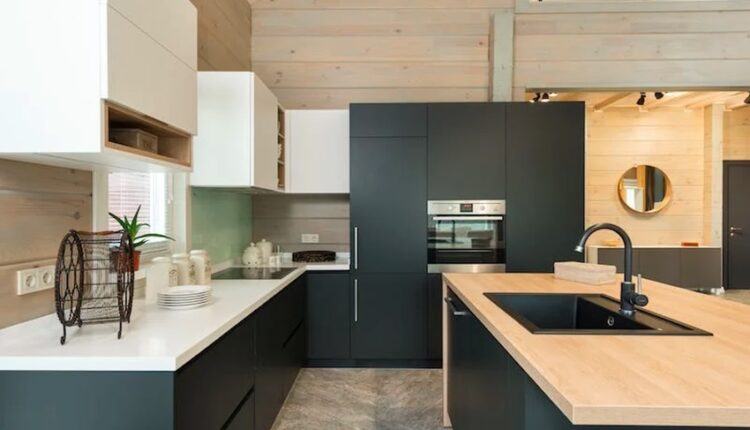 Discover the Latest Faucet Trends for Commercial Plumbing Projects
Are you looking to upgrade the plumbing fixtures in your commercial space? If so, you'll want to stay up-to-date on the latest faucet trends. Today, there are a variety of options available that can help create an attractive and efficient environment for customers and employees alike. From touchless designs to sleek finishes, read on to learn more about some of the most popular trends in commercial faucets.
Your commercial plumber can help you select the best faucets to meet your needs. So, remember to consult a professional when making your decision. Meanwhile, here's a look at some of the must-have designs this year:
Touchless Faucets
These hands-free designs are becoming increasingly popular in residential and commercial buildings. Touchless faucets can save time and energy while helping reduce the spread of bacteria.
Low-Flow Faucets
If you're looking for a way to save on water usage, then low-flow faucets are worth considering. Many commercial buildings have adopted these designs to conserve resources and lower water bills.
Sleek & Modern Finishes
For those looking for a more stylish approach, plenty of sleek and modern faucet designs are available. From brushed nickel to chrome, you can find the perfect look for your space.
Smart Technology
Try out some of the latest smart faucets for a truly futuristic approach. These designs can be integrated with building automation systems and allow you to control your water usage remotely.
Go Green
For those looking for an eco-friendly option, a variety of green faucets are available. From recycled materials to energy-efficient designs, there are plenty of choices that can help reduce your carbon footprint.
With the right faucet design, you can create a functional and aesthetically pleasing space for your commercial building. By staying up-to-date on the latest trends, you can select the best option for your needs. So start planning today, and consult with a professional commercial plumber along the way.